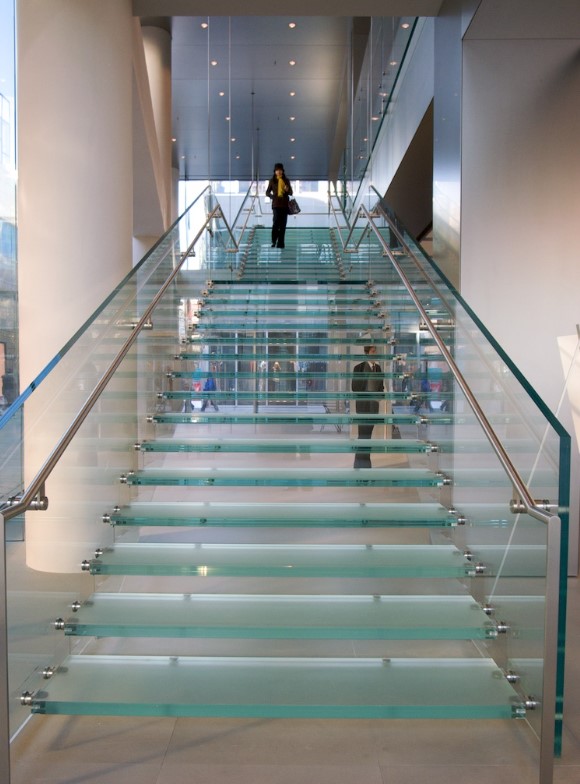 Glass Constructions
Glass Project - Ioannidis Paschalis - Glass - Crystals - Showcases - Toumpa Thessaloniki

Our company specializes in the field of glass, offering the best possible result. With glass-crystal as the main material, we create special glass constructions of all types. We undertake renovations of hotels, shops, houses, replacing crystals of all shapes.
We provide lacquer and lacopack, glass railings, glass canopies, showers of special constructions, folding glass doors, sliding glass, double thermal-insulating - energy windows with CE certification, bulletproof triplex, sec.
We have materials of high quality and reliability, which, in combination with our many years of know-how and our experienced craftsmen, give ideal decorative and construction solutions in your space, and always at the most affordable prices.
Our experience in the construction & installation of crystals and glass guarantees you ergonomics, functionality, excellent installation, always with consistency, quality and reliability.